The answers are usually wrong when you ask people if they know what a Community Manager (CM) is and what they do exactly. Most think that it's someone who manages a brand's social media accounts or a person that dedicates a big part of their day to responding to users' doubts or questions on Instagram.
Others may think they're the ones who share memes on Twitter, while many might guess their job's basically answering repetitive questions on Facebook.
However, the tasks that we listed before are not really the heart of a Community Manager's job.
While most CMs might do some of this stuff, reducing the role of Community Managers only to social media really downsizes their essential role in increasing community engagement.
Therefore, whether you're an aspiring Community Manager or a founder looking to fill a community role, it's important to understand the role of the Community Manager in order to keep your online community alive.
In this article, we're going to explore:
What Community Managers do exactly,
What the responsibilities of a CM are,
Must-have skills for a CM, and
How to start out as a CM.
What do Community Managers do?
In reality, we have to acknowledge that the job of a Community Manager is a key element in building a successful community. And it's not only based on social media-related tasks.
Instead, Community Managers' main focus should be on offering real value to members, creating a space where people want to return, and fostering authentic human relationships ✨
Responsibilities
Community managers are responsible for...👇
Facilitating conversations and discussions
Creating and curating content as part of their community engagement calendar (blog posts, social media content, wikis, knowledge bases, and other kinds of member-generated content)
Strategic work to improve the quality, scope, and outcomes of their communities
Research and collaboration within the community
Hosting and managing in-person, hybrid, or virtual events
Scheduling social media posts and other communications
What's the difference between social media and Community Managers?
While a social media manager is solely responsible for the content a brand publishes online, especially on social media platforms, a Community Manager focuses on the digital community that follows a brand, product, or service.
Therefore, Community Managers must have a set of particular skills needed to run a community successfully.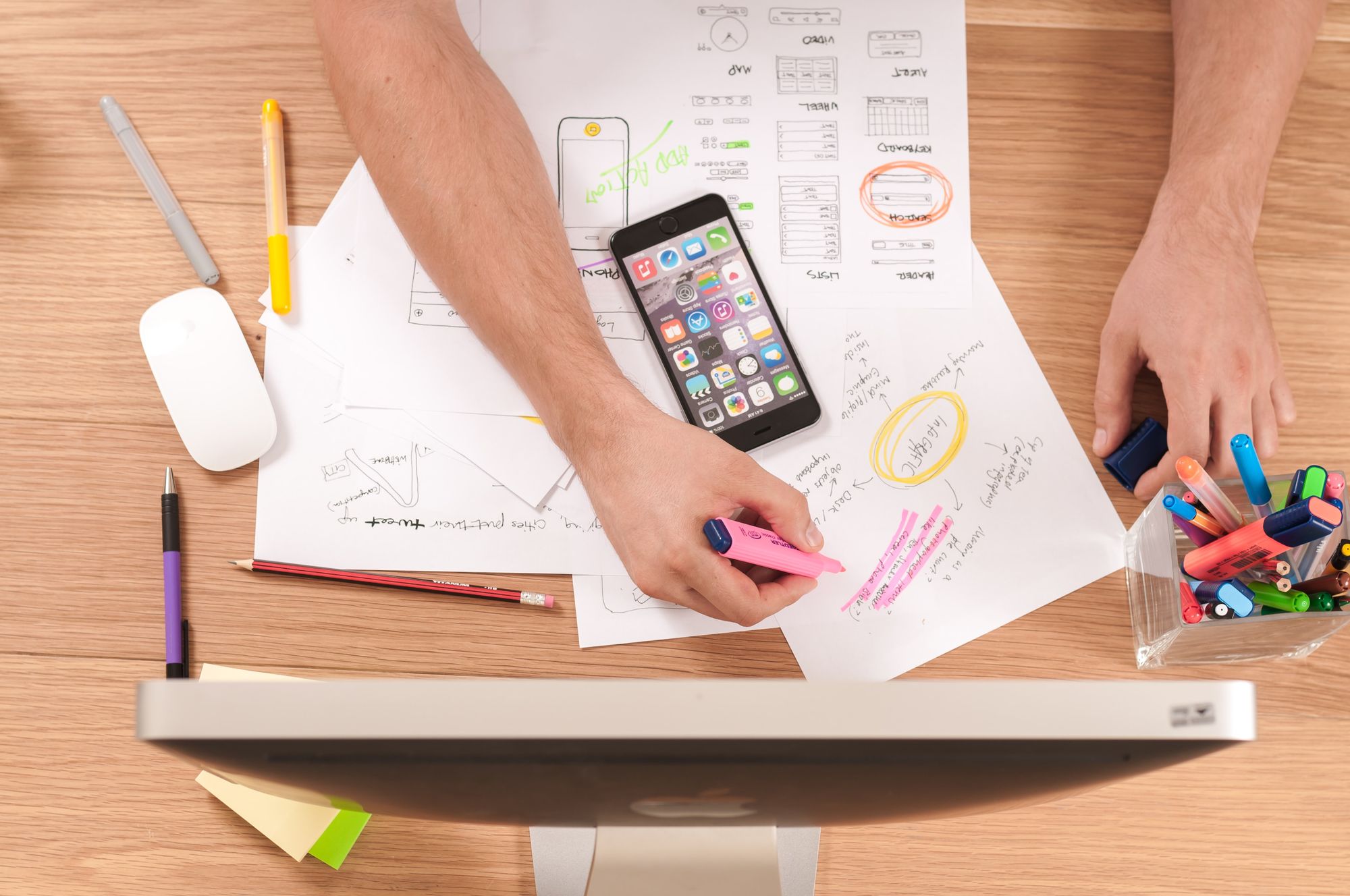 Must-have skills for Community Managers
Keeping group members active is key to having an engaged community. Therefore, one of the must-have skills a Community Manager should have is proactivity and knowing how to foster interaction.
However, here's a list of other crucial skills every CM should have 👇
Know a little bit of everything in your niche
To be a good Community Manager, you'll need to learn and be able to switch between different work styles and learn new processes on a regular basis.
Plan & organize projects
CMs have multiple and varied tasks. Therefore, it's crucial that if you're trying to understand what it takes to be a Community Manager, you're comfortable in a position that requires managing different groups of people and tasks for several projects at once, as well as long-term campaigns.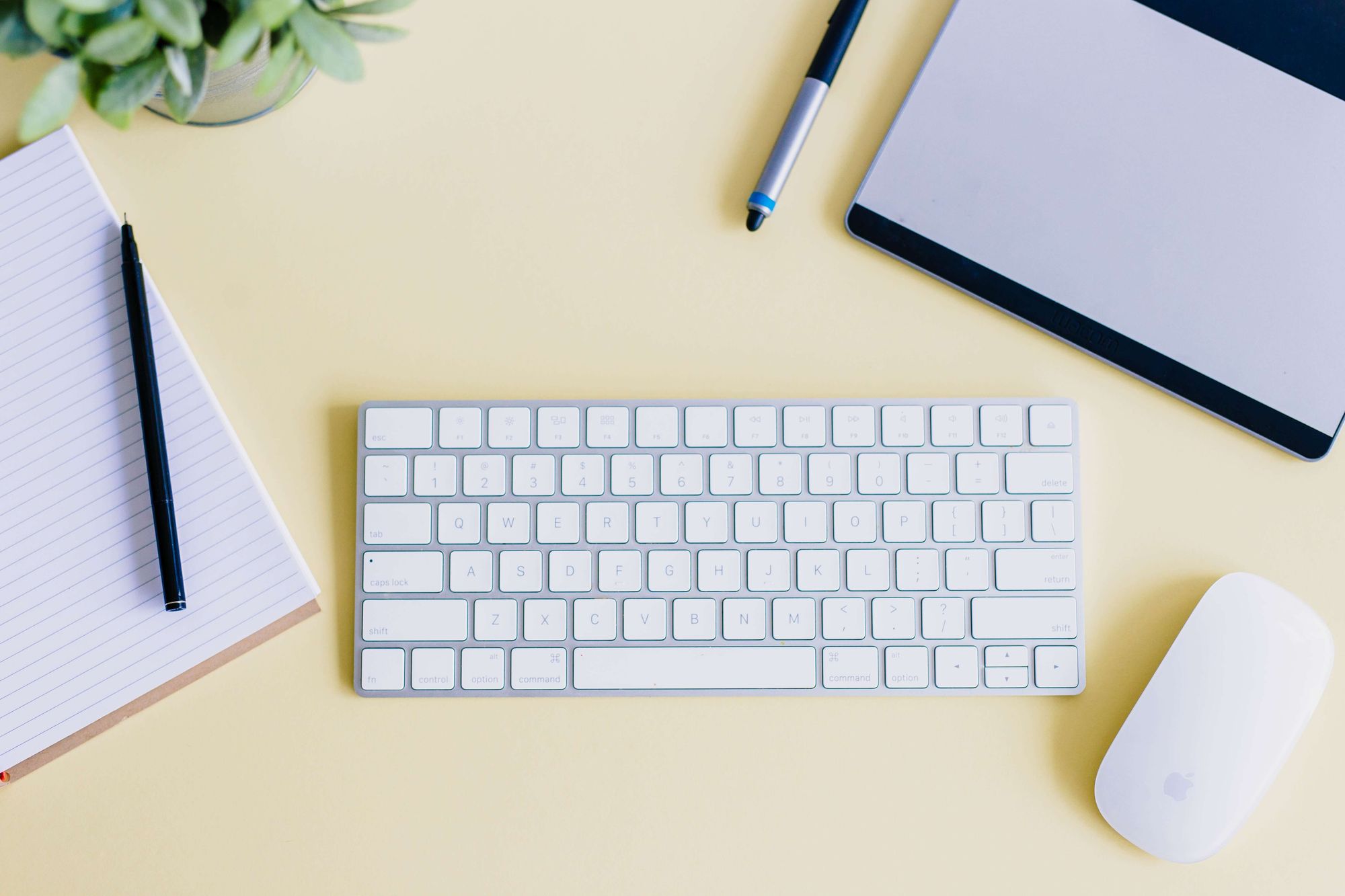 Open to new technologies
Technology is constantly evolving and CMs must know how to adapt to a changing environment. In addition, as a CM, you'll be the main admin of user interfaces, community-related software, and platforms. So it's critical that you're open to learning about these tools in an agile and effective way.
Be a storyteller
Being a CM requires knowing how to communicate on multiple platforms, and adapting content to different media. For this, it's essential that you know how to narrate in various formats (video, text, etc.) and apply storytelling in other forms as well.
Collect & interpret data
CMs must be comfortable collecting and interpreting data. This means being able to accurately describe its meaning and understand what it means to the community and/or business. That's why tracking relevant community KPIs, and/or other success metrics, is a great way to understand how to make the most of the audience you're building.
Be empathetic
Lastly, CMs have the crucial task of building a safe and inviting space that people will call their community.
Therefore, empathy is an essential skill and ability you should have as a Community Manager, as it will be useful in everything from fostering bonds between members to building a successful onboarding process and diffusing conflict.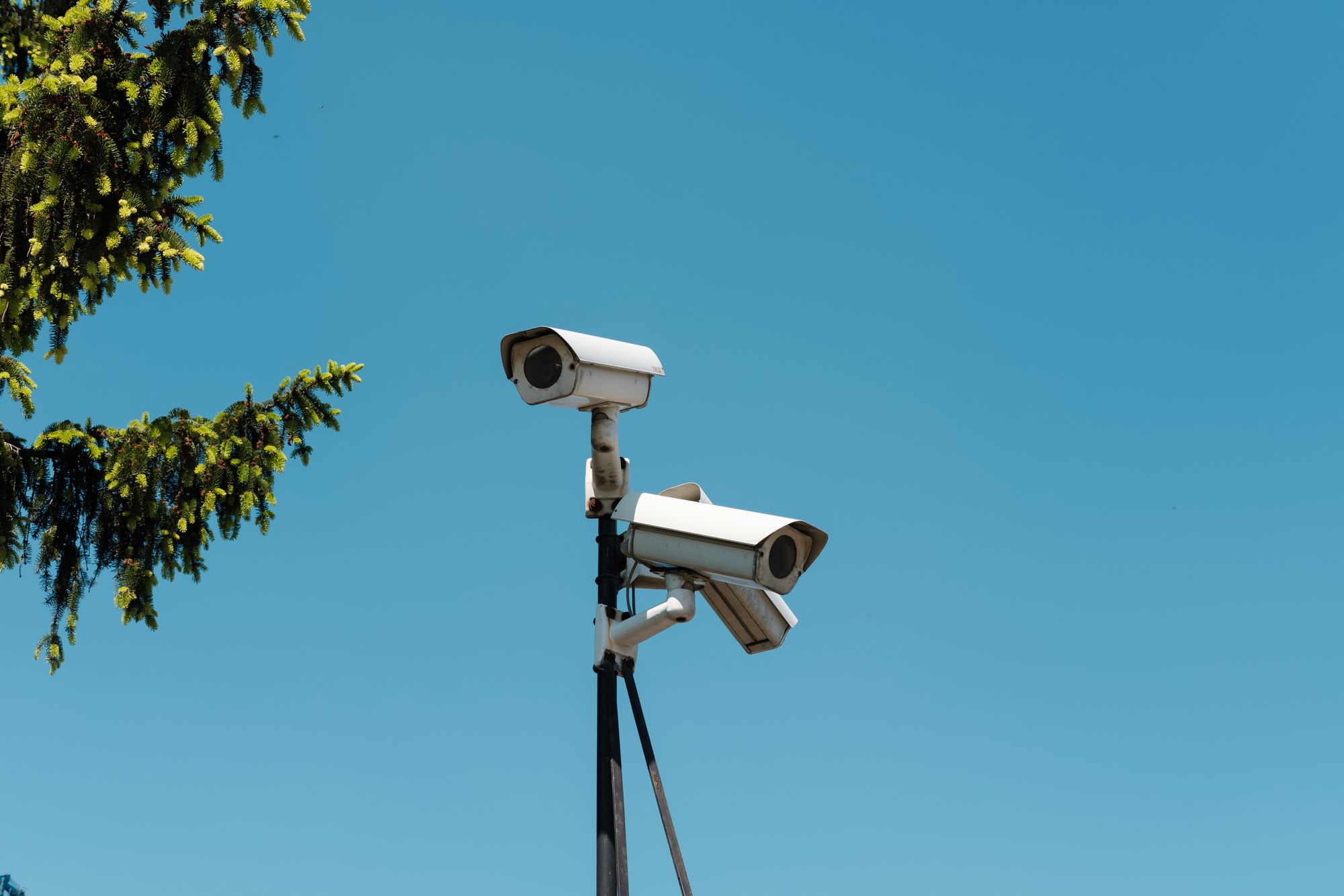 How to start as a Community Manager
If you have no experience at all, taking an online community management course or workshop can provide you with tools to start your career as a Community Manager.
Another great way to learn is through recognized professionals and experienced Community Managers that you can find on social media platforms, especially Twitter and LinkedIn.
Most of them have blogs with free tools and resources which you can learn a lot from. Here are some of them.👇
Plus, many of them are super collaborative and, true to form, participate in communities for community builders.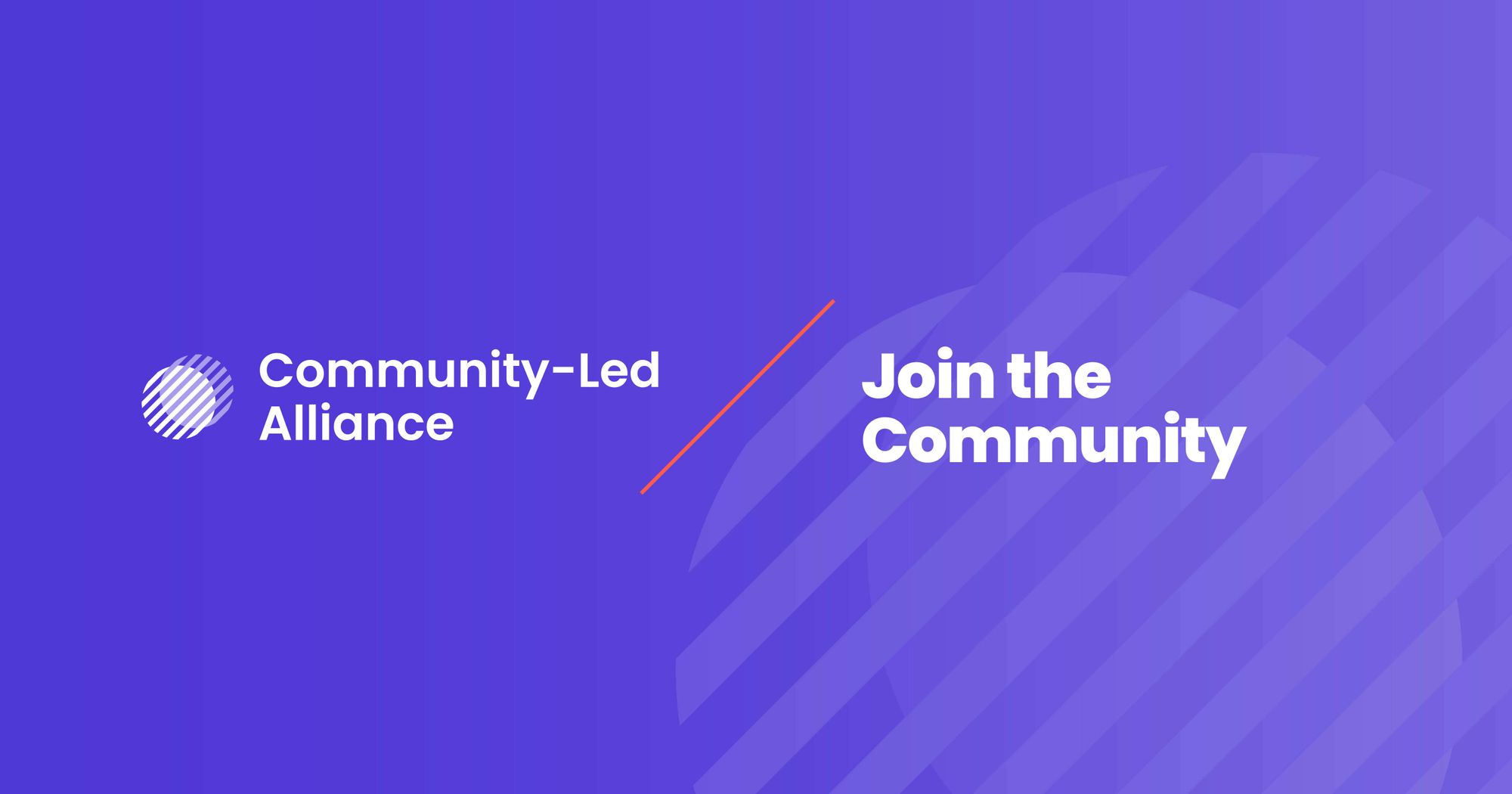 Lastly, the best way to get started with this job is to look for an internship, part-time or freelance job (ideally paid) to put into practice what you already know and learn what you don't.
To help you get your first job, there are plenty of certificates out there that might give you a competitive advantage over other less experienced candidates.
But, you can always learn best by working and experimenting with others!
---
Keen to learn more about what it means to be a Community Manager?
Insights are being shared from CMs across the globe, right now, in Community-Led Alliance's free Slack community.
Don't miss out on the conversation. ⬇️