A Community Manager (CM) holds a unique role in any business. Not only are they customer-facing, needing to interact with people regularly, but they've got to have an excellent grip on the backend of the community too, through understanding the ins and outs of the platforms they use and the data they collect.
In actuality, this is just scratching the surface of a Community Manager's responsibilities.
This role requires creativity, analytical thinking, and problem-solving while remaining approachable and switched on. Pretty much, to be great at this role, you've got to have the whole package.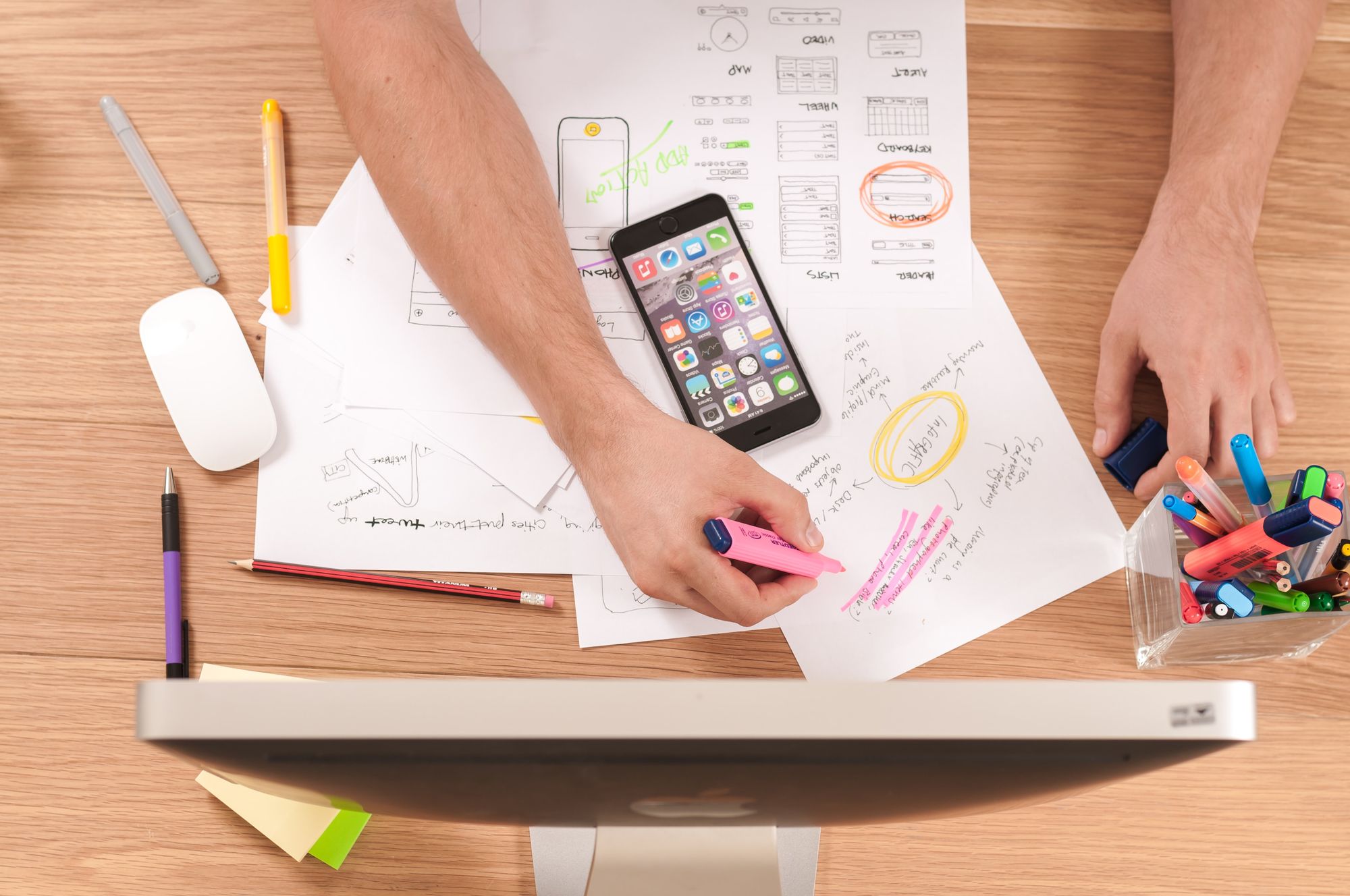 So, whether you're reading this to discern if you have the skills needed to become a brilliant Community Manager, or you're hiring someone and wondering what to look out for, we've compiled a list of 9 skills that all the best Community Managers possess.
Let's dive in.👇
Organizational skills
This is undeniably one of the most valuable skills for a great Community Manager to have. You'll have your fingers in many pies, from reporting, to interacting with the community, to scheduling posts. And that's only some of the responsibilities.
There's a wide scope of what a Community Manager needs to look after. It can be tough to keep up with unless you're able to keep track of everything and get the job done promptly.
That's why it's important to be super organized as a Community Manager.
Interpersonal skills
Sometimes, you've got to be able to go beyond the data to understand the people you're working with. This rings true for community management. Understanding the way people in your community work can become clearer when you're getting involved, asking the right questions, and uncovering the relevant information.
This is key for engagement too. When you're on the front line, connecting with community members and taking the time to get to know them, they'll know you care about what they've got to say. As a result, they'll be much more likely to engage with you.
Excellent communication
Communication skills are central to this role - it should be no surprise that there will be a lot of talking to do.
You've got to be pretty great at not only understanding the conversations that take place within your internal team but alerting to the ones happening within the community itself. Plus, you've got to know how to drive those conversations - and how to spark new ones!
Great communication boils down to being able to get stuck in and involved with whatever chatter is happening while knowing how and when to steer it to meet your business objectives too. If you can do that, you're set!
An analytical brain
It may not be the most thrilling skill to possess, but its value cannot be understated. To understand metrics and analytics is to understand what's going well, and what's not. It helps us to outline the next steps, rather than moving ahead based on feelings.
Although, the ability to analyze data and act on it is only part of this. Undoubtedly, the CM will have a team they need to feed back to on how the community is doing. So, being able to articulate data in a way that's easily accessible, and in a way that can help it to tell a story is an absolute must.
A creative spark
When managing an online community, you should also have access to a handful of creative sources - copywriters, designers, etc. While everyone in your team should be driven by the community's overarching goals, it should be down to you, the Community Manager, to understand your community best and be fully in tune with their needs.
There'll be times when it's down to you to whip up some engaging copy, or when you'll need to come up with a clear vision for design.
Having a creative flair will no doubt be useful when these situations arise. Plus, knowing your community extremely well means you'll be able to be creative in ways that drive engagement; you'll know exactly what to ask for or how to position messaging so that your community takes notice and responds.
Adaptability
While it's great for a Community Manager to have experience in the industry their community falls under, it's not always a guarantee that they'll be experts. So, being adaptable is vital.
A CM will need to be a continuous learner and show a high capacity to adapt to new skills or changes in their industry. They also need to have a natural aptitude for picking up new technologies to enhance their community's needs.
For example, as a community grows, there may reach a point where automation is needed for onboarding or communication. A brilliant Community Manager will be able to accept this, adapt to the way their community has changed, and learn the workings of new technology to fulfill this automation. An inability to adapt to changes like this could lead to the stagnation of a community, rather than growth.
Business minded
While community-led growth is about adding value to a product/service or a business in general, it's also been created to give value back to its creators. It's a place to get customer insights, testimonials, potential new sales, and more.
Being business minded means knowing exactly what a community can offer a CM and their business.
Since the Community Manager acts as the face of the company, it's necessary to have a solid grip on business goals and needs, as well as good negotiation skills. This will be vital to secure every last drop of valuable material from a community that can be used to benefit the company.
Passion and optimism
Without passion for what you're doing, it can become difficult to keep pushing for growth and improvement. Then, it'll become even harder to convince your stakeholders and community members that they should believe in what you're doing too.
A CM needs to have a real passion for whatever it is that ties your community together, and a passion for community-led growth itself.
This makes it so much easier to collect meaningful data and resources to feed back into your community. Plus, it'll show your community members and stakeholders that you're invested, so they'll want to give back to you too.
As long as you continue to believe in what you're doing and the motivators behind your community, you'll stay on the road to success.
With the help of the other great skills we've mentioned, a Community Manager should be able to build and lead a successful community regardless.
Patience
Building a community can be a slow process. Growth doesn't happen overnight, so you've got to be able to commit to what you're building and see the vision. It'll take time to find a groove and understand what works for securing new members, finding a platform that suits you, and getting to good levels of engagement.
Then, once the growth of your community picks up the pace, the level of interactions with people will follow. With that, will come complaints. We'll be honest with you - sometimes people are going to be rude when they're unhappy with something. Or worse, they'll be rude to each other, within the community.
You have to be patient enough to listen to the gripes of your community members, even if they're not presented to you or others in the kindest way. Maintain composure, listen to the issue and do your best to resolve it. Remember: it's not about you, so you've got to be able to not take it personally. Having patience (and a robust set of community guidelines or rules) on your side in these times will help.
Honorary mention: People-centered leadership
This one isn't a skill, it's a leadership style. But, hear us out - it's good to note when thinking about what makes the best community managers.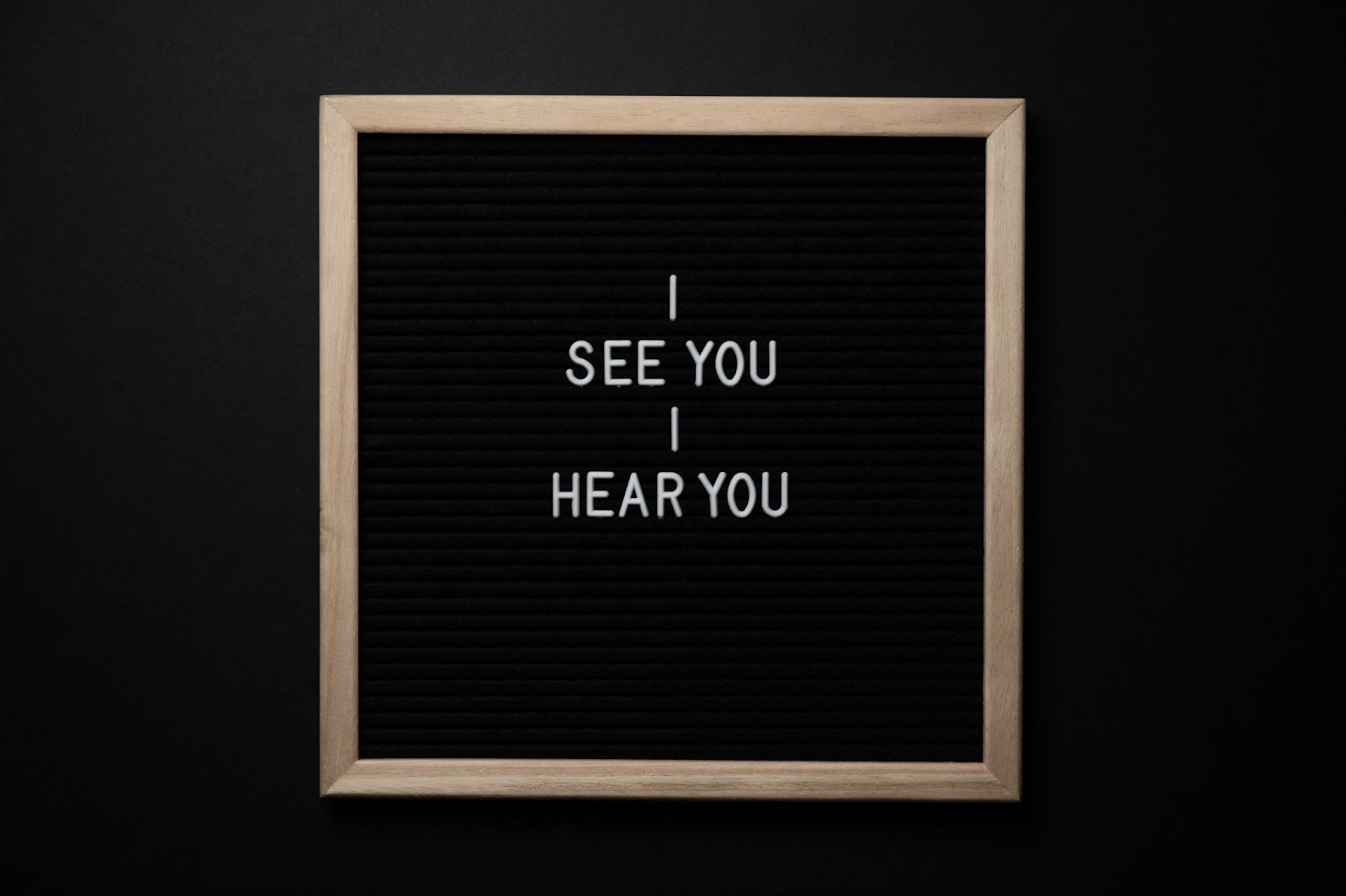 Community is all about connecting with other people. So, naturally, it makes sense to lead with people at the heart of it. While it's necessary to think about business goals, you've got to be realistic about what's going to get people engaged. The best way to do this is to make sure people feel valued.
It can be summed up in these four points:
1. Knowing and caring for your people
Make it personal. You've got to get to the type of people joining your community and show them you care about them. Getting involved in those more personal conversations with your community members can make a world of difference.
2. Showing empathy
Never forget that your community members are human too. It's great to have a space to source feedback, testimonials, and more, but they're still living their own lives and have a lot on their plates already. Be patient and kind in what you ask of them. It can be as simple as asking how they are before you get into the nitty-gritty of what they can offer you.
3. Creating an environment of safety and mutual trust
Show that you're human too! You don't have to tell them your life story, but showing you're own vulnerability will create a safe space for those you interact with. They'll become more comfortable with you and that can prove invaluable.
4. Recognizing and rewarding your people
When your community members do something great, shout about it. Recognizing even the smallest acts will let people know they're valued, and will encourage even more engagement!
Let's sum up
The role of Community Manager requires someone approachable, analytical, organized, patient, and optimistic. And it's a plus if they're the type of person to put people at the heart of everything they do.
A combination of all these varied skills will produce the best Community Managers. Not only can CMs connect with the people on the front lines, but they understand how to work the backend to produce the best results, always keeping business in mind.
---