Become a Community-Led Alliance ambassador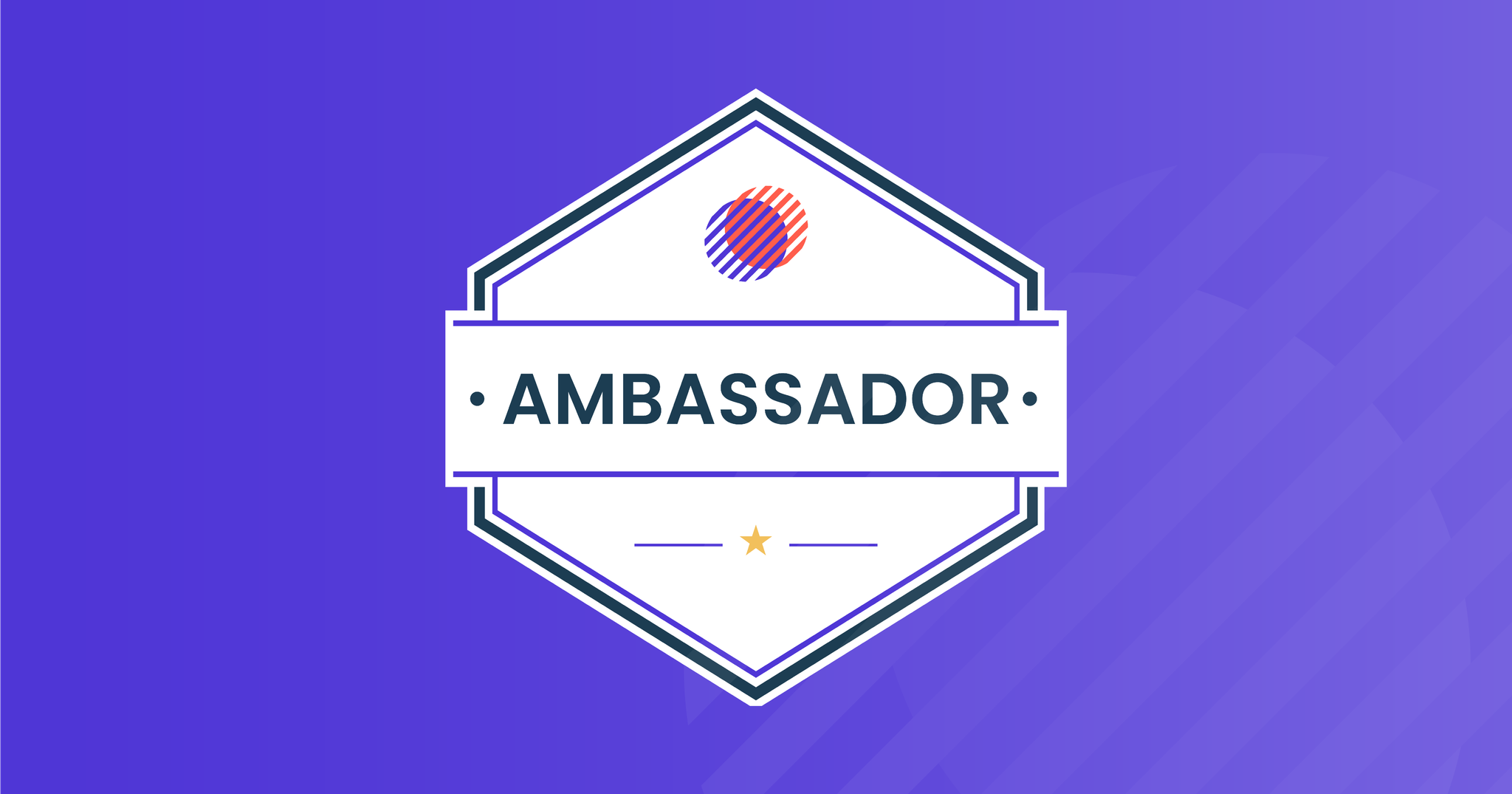 🚨 Applications are currently closed. We will reassess in August 2023.🚨

Community-Led Alliance is an independent organization dedicated to helping businesses make communities central to growth and development. Through articles, events, reports, podcasts, frameworks, and, our own community, we'll provide all the resources needed to implement a powerful CLG strategy.

This is where our brand ambassadors come in. Experts within their field, they play an essential role in helping us provide inspiration, content, and exciting meetups to our growing network of community managers
Here are some of the ways that brand ambassadors help us raise awareness:
👐 Welcome new members into our community.
As a brand ambassador, you'll have seen the benefits first-hand and we want to share that with everyone!
📚 Define the role and bring the next generation into it.
The more people that know about community management, the better. That means more talent, more recognition, and more influence.
🚀 Boost recognition and appreciation of community management.
Help us to make sure everyone knows how important community management is. Celebrate the fantastic job that you and your fellow community managers are doing!
What does a Community-Led Alliance brand ambassador look like?

⭐ Enthusiastic ⭐
We want our brand ambassadors to be super into being part of the Community-Led Alliance community. It's the whole reason we started! We want you to love working with people who have the same passion for the job.
🎉 Engaged 🎉
Don't worry, we're not asking for blood, sweat, or tears. At the core of being a Community-Led Alliance brand ambassador is helping to spread the word. We do ask our brand ambassadors to be active members of their online community, as that makes building awareness of Community-Led Alliance that much easier.
🤝 Committed 🤝
We're in it for the long run, and we hope our brand ambassadors will be, too. This doesn't mean we'll be putting loads on your plate - we're just looking for a two-way partnership.
So what's in it for you?
Glad you asked. Here are just a few of the benefits you get when you become a Community-Led Alliance brand ambassador!
📚 Early access to reports
📝 Early access to new courses
🎖 Reputable stamp on CV
🔗 Affiliate link
🧑‍🏫 Special rates across Community-Led Alliance products (Coming soon!)
What we ask for in return:
👋 List us as a brand ambassador on LinkedIn
🌟 Provide a Trustpilot review
📱 Share our work on social media
🎤 Regular input on Slack 
There are also many other ways to contribute, and we want to make sure that being a brand ambassador is as beneficial for you as it is for Community-Led Alliance.
How to contribute:
🎙️ Host a virtual event  
AMAs, webinars, panels, fireside chats, leadership meetups, etc.

✍️ Contribute a piece of content   
Case studies, podcasts, blog posts, etc.

💡Lead a channel   
Choose or create a channel on our slack to lead and be the voice people rely on.
---
⭐Become a Community-Led Alliance brand ambassador today⭐

🚨 Applications are currently closed. We will reassess in August 2023.🚨
After reviewing your application we'll reach out to you to discuss the next steps!
In the meantime, if you've got any questions, get in touch with us tytti@communityledgrowth.com, or find us on Slack.
---
Not looking for a big commitment, but still want to contribute to the community? 🤔
Not a problem. Here are a few other ways you can get involved:
📝 Contribute an article to the site
🎙 Host or guest in a podcast
👋🏻 Join the Slack channel
📢 Speak at an event
---
Please note:
As we receive a large number of brand ambassador applications, unfortunately we aren't able to accept everyone onto the program.
We review brand ambassador contributions annually and we reserve the right to remove them from the program at any time should we feel we no longer have a mutually beneficial relationship.